ISEO in-row french plough allows to dig the soil at a higher depth in comparison to discs.
Clods overturning ensures an effective eradication of weeds or previous crops leftovers while fostering their decomposition as well.
The french plough is suitable also for rocky terrains.
ISEO can also be used for digging the furrow in which the new plantations shall be planted.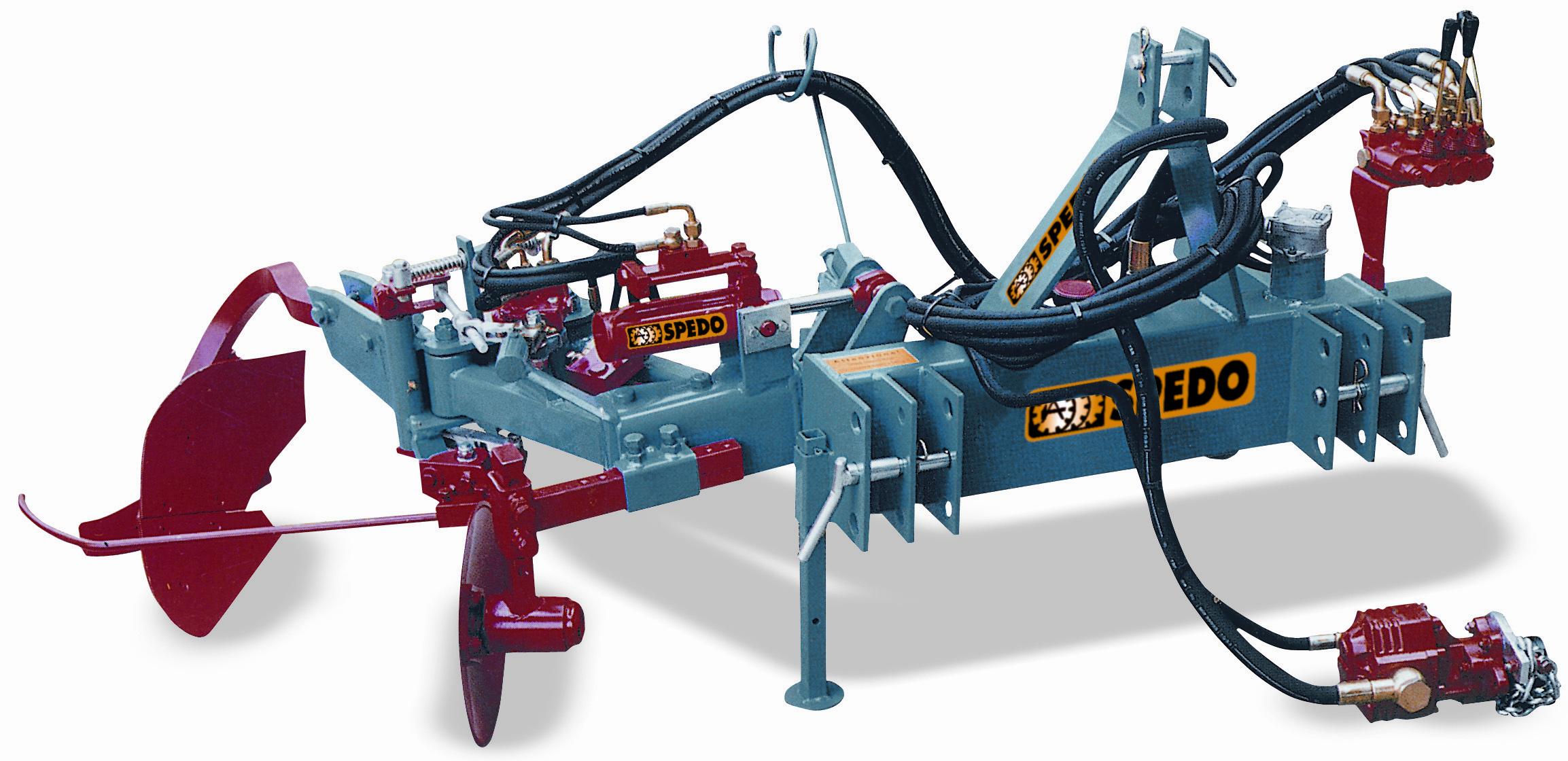 ISEO is recommended for working in orchards, vineyards and, generally, any plantation arranged with row system. The machine swings out 190 cm (74 in.) from the center of the tractor and thus can be used with a minimum row spacing of 220 cm (86 in.).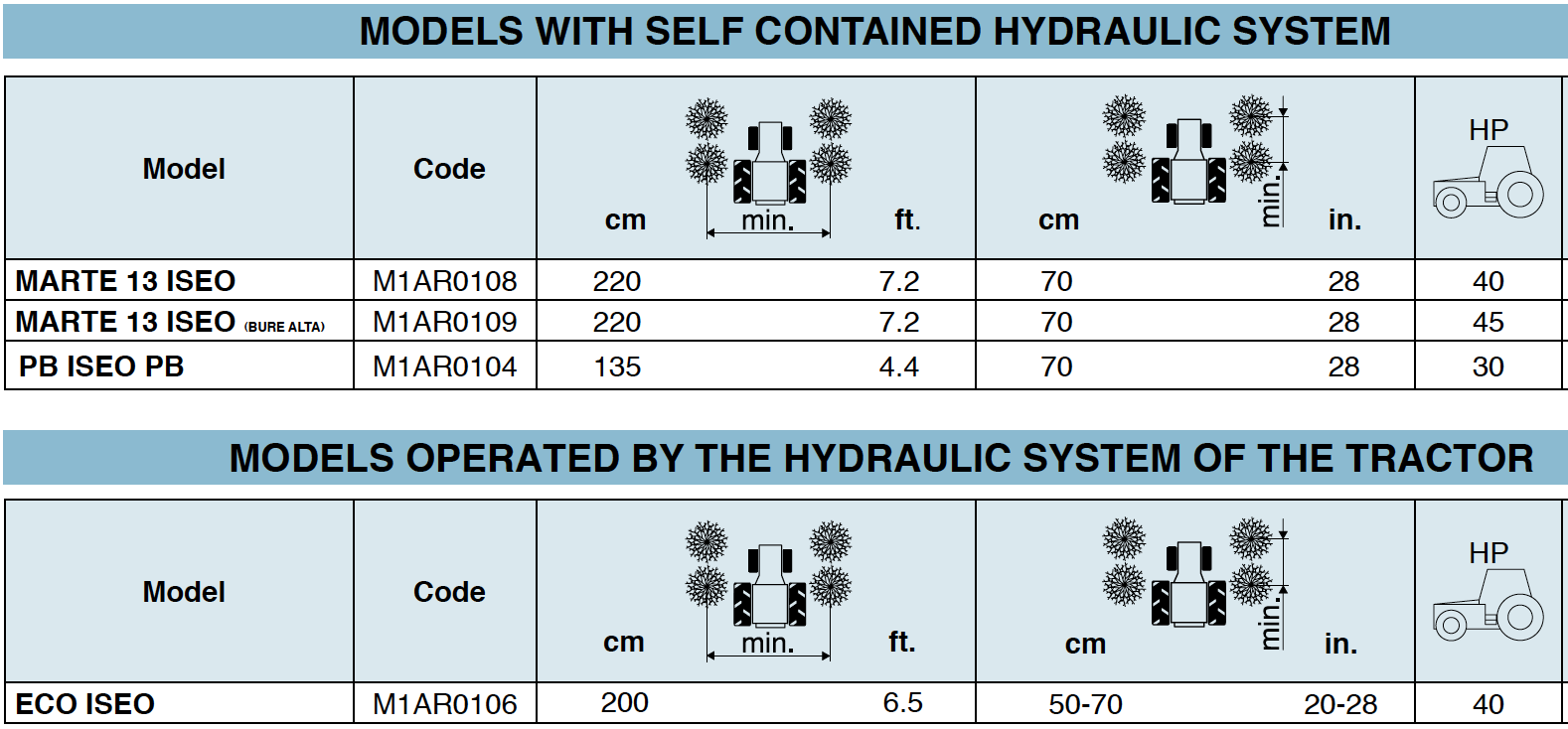 ISEO in-row french plough is available with a self-contained hydraulic system or in a different version where the hydraulic system is operated by the tractor. 
OUTFIT AND TECHNICAL FEATURES
Hydraulic remote control with distributor.
Hydraulic head tilting with distributor.
Hydraulic head extension with distributor.
Plant trimming blade.